Posted by admin
ROCK The Fight againt CHD II with Ernie and the Automatics!
Here are some photos from the 1st Rock The Fight benefit for CHD in 2010, enjoy!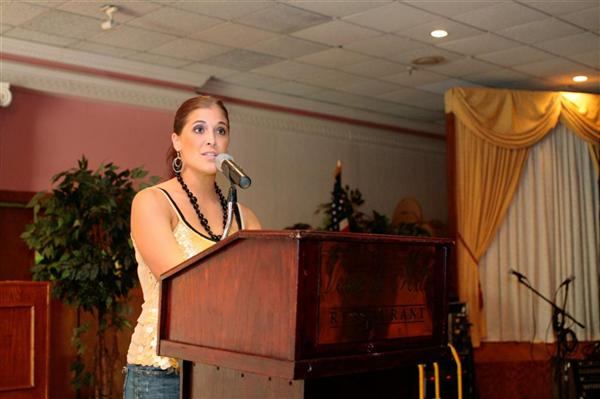 Here are some "snapshots" of me over the years.
-Donnie
EXTREME CLOSE UP!!!   Man, is the tide going out on that hair or what??
The young man playing his heart out! (that's me!)
Stryper never looked so good! (me on the left)
The musical: Jesus Christ Superstar (I'm the one in the robe)
(left) Even the Dogs loved my mullet (right) Born to Sing!
Deep Sneakers publicity photo
Onstage with Rumours (The Fleetwood Mac Tribute Band)
Yeah, I have 2 sides…unplugged and plug your ears
Leave a Reply
You must be logged in to post a comment.